Interior design | Practice Alipoé-Schnetzer
Partner:
Interior design - Bernd Meißner
Illustration - Christian Lindemann | Lindedesign
Interior decoration - Melanie Müller
Artwork - Edin Bajric
Project period:
A practice for child and adolescent psychiatry and psychotherapy changed hands at the beginning of 2020. The location and the practice premises in a former granary of the Bemerode manor remained the same as well as the staff and patient base. The facility was outdated and without concept. Changes were desired on the part of the new management, but how much innovation can the people on the practitioner and patient side tolerate without feeling "transplanted"?
unika [ˈuːnika] = unique (Esperanto)
Under low-budget and up-cycling requirements, we implemented the concept of uniqueness, which had previously been developed as part of the corporate design, into the practice rooms in just three weeks of construction time.
The colour concept creates calm and orientation at the same time.
Each treatment room also has a motif that emphasizes its uniqueness. The patterns of birches, butterflies, leopards and zebras were the inspiration - and in the doctor's room even the stain, a supposed blemish, is staged.
Today, the differentiated design of the treatment rooms gives therapists the opportunity to choose the most suitable room for the patient for each session. Regular room changes are even desired and have become part of the therapy.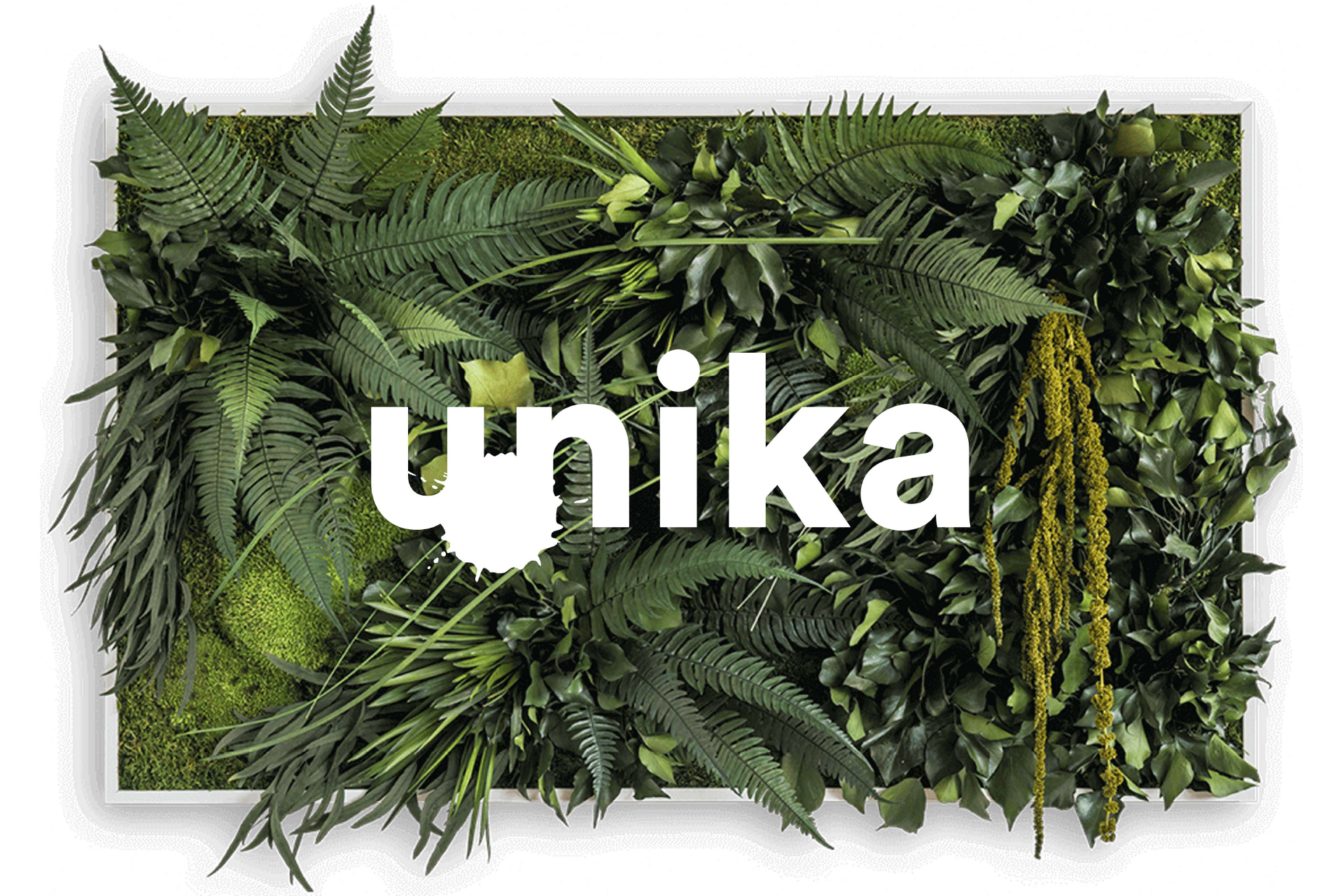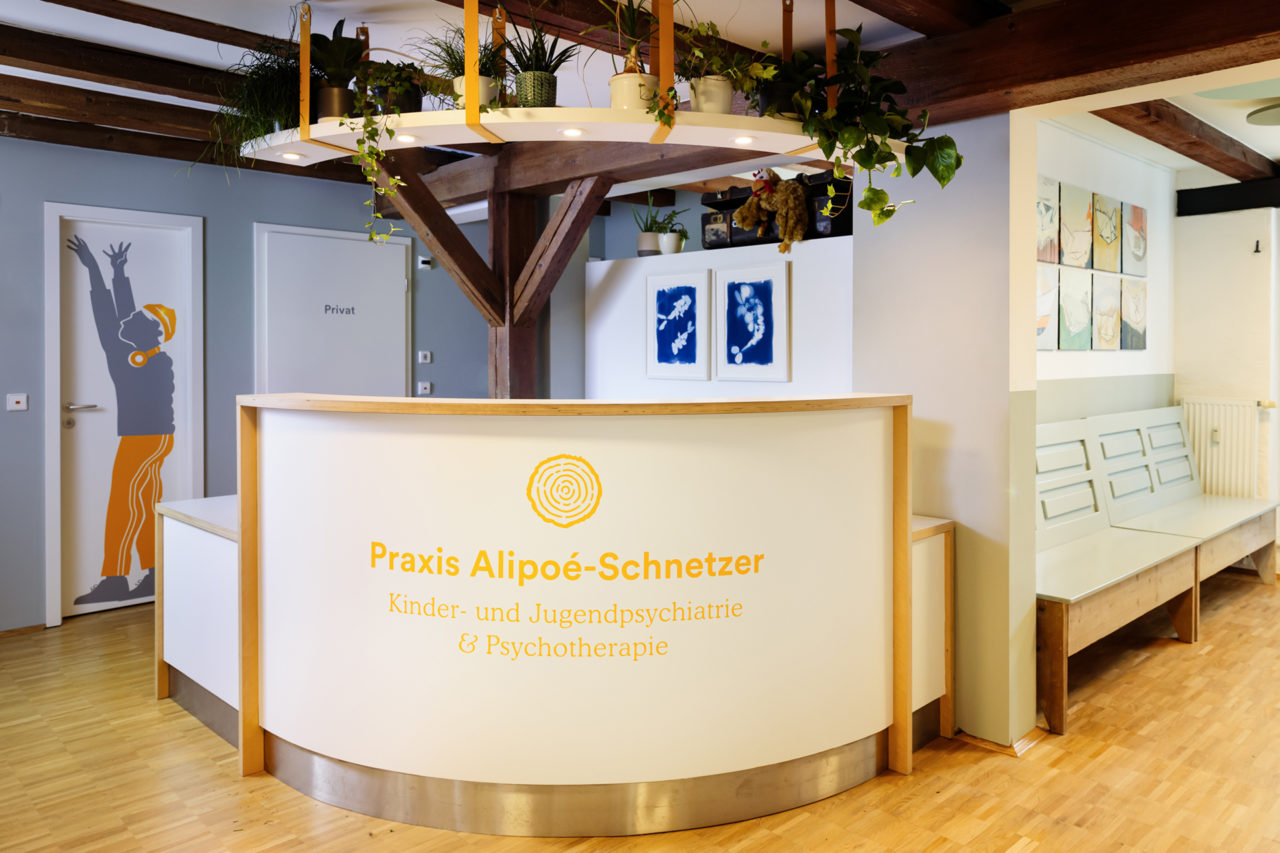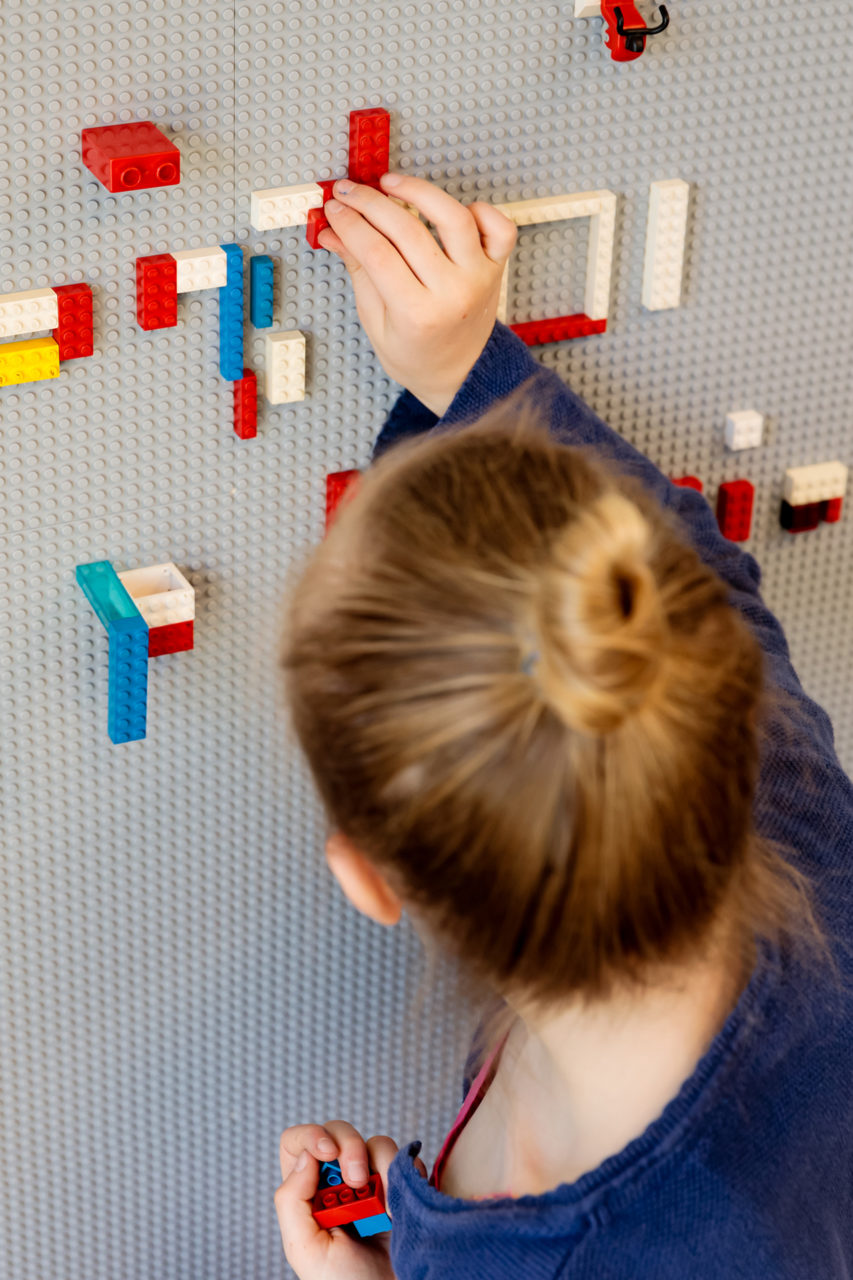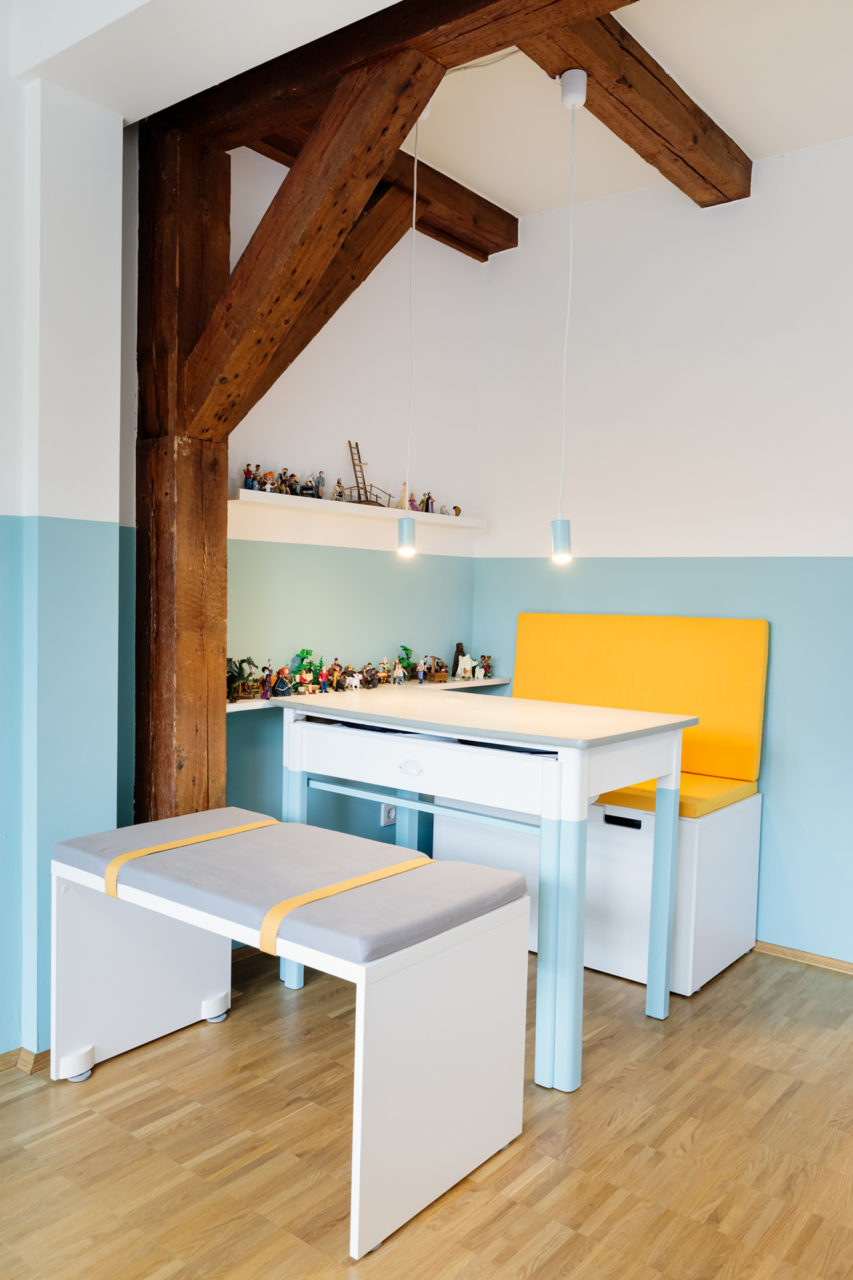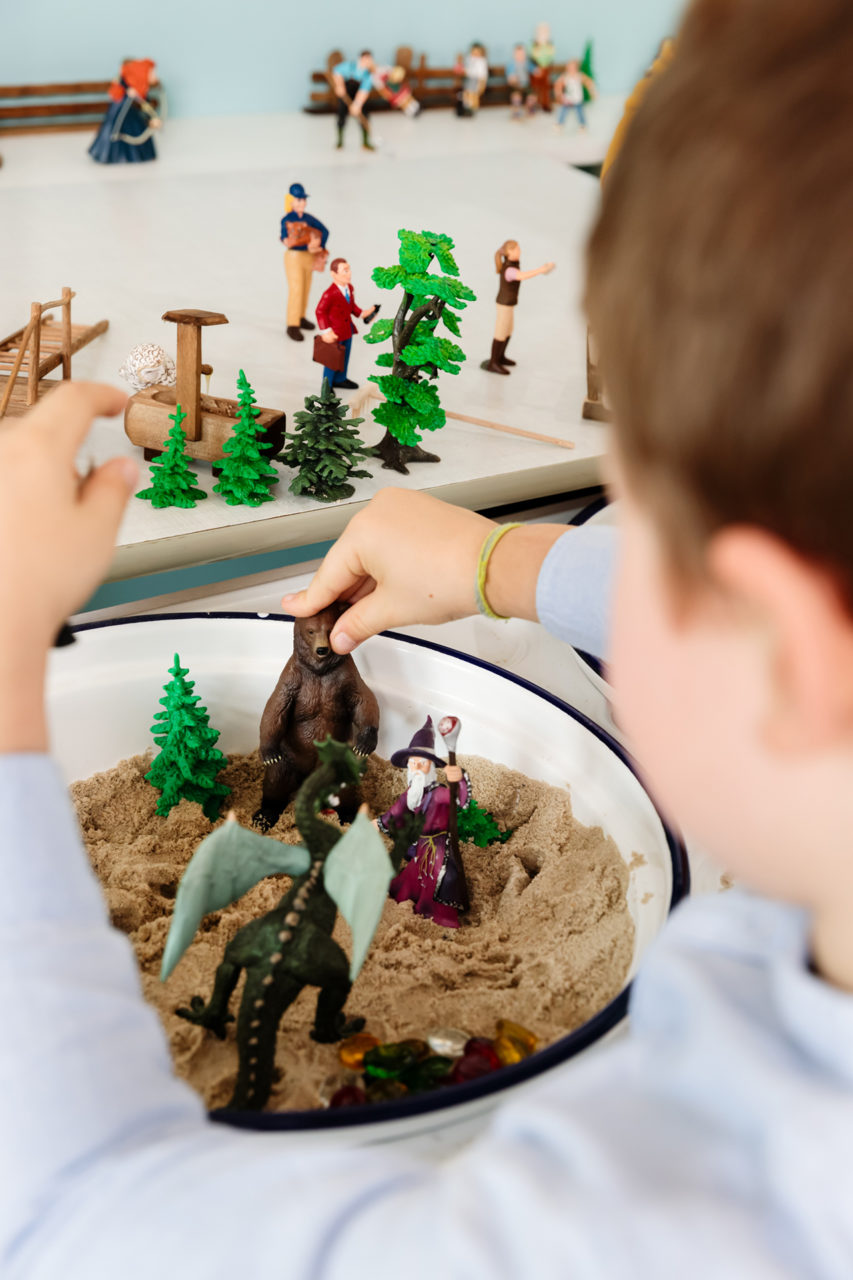 Until now, the child was always so bustling and now it has the opportunity to relax and come to itself in the birch room. A whole new form of therapy!

Therapist of the Alipoé-Schnetzer practice