Short film reportage series HINTER DER FASSADE + author contributions | KS-ORIGINAL GMBH
Services:
Short film reportage
Author contribution
Partner:
Film and Photography: Christian Clarke
Olaf Mahlstedt
Marcus Lange
Jan-Philipp Peters
Jannes Kuhlmann
Nico Peters
Oliver Fox
Project period:
Under the motto "Kronsrode. Integration. Urbanity. Sustainability.", the Kronsrode development is currently being built in the southeast of Hannover as an extension of the Bemerode district. In the multi-part series HINTER DER FASSADE, we talk to various planning participants about the construction project with a good 4,000 residential units in 37 construction fields.
In episode 1, Hannover's city planning officer Thomas Vielhaber and the responsible city planner Ulrike Hoff gave us an overview of what is currently the largest new development area in Lower Saxony.
In the second episode, we spoke with Christoph Elsässer, the responsible project manager of the Rotterdam planning office West 8, and with Prof. Irene Lohaus and Thomas Köhlmos, both partners of Lohaus – Carl – Köhlmos in Hanover, about the master planning and development of the neighborhood park.
In its design, Kronsrode follows two impressive models: The master planning draws on the experience that West 8 had with the Nieuw Crooswijk neighborhood in Rotterdam, while the Quartierspark, the much larger Westpark in Augsburg in terms of its proportions, was the inspiration – a project for which Lohaus – Carl – Köhlmos was recently awarded the German Landscape Architecture Prize.
In episode 3, Susanne Funk, Managing Director of MIRO Bundesverband Mineralische Rohstoffe e.V., enlightened us about the extraction and use of mineral raw materials, while Jan Radmacher and Peter Theissing, both of KS-ORIGINAL GmbH, let us look behind the facade of white stone production.
In Germany, the daily per capita consumption of natural resources is relatively high at 44 kilograms. The main consumer: the construction industry. The use of mineral raw materials is still largely without alternative – the industry is therefore increasingly thinking in cycles, primary raw materials are replaced by secondary and recycled raw materials – currently their share is already 13 percent of the total volume used.
Three more episodes are planned in which we can dig deeper into Kronsrode's approach to responsible building.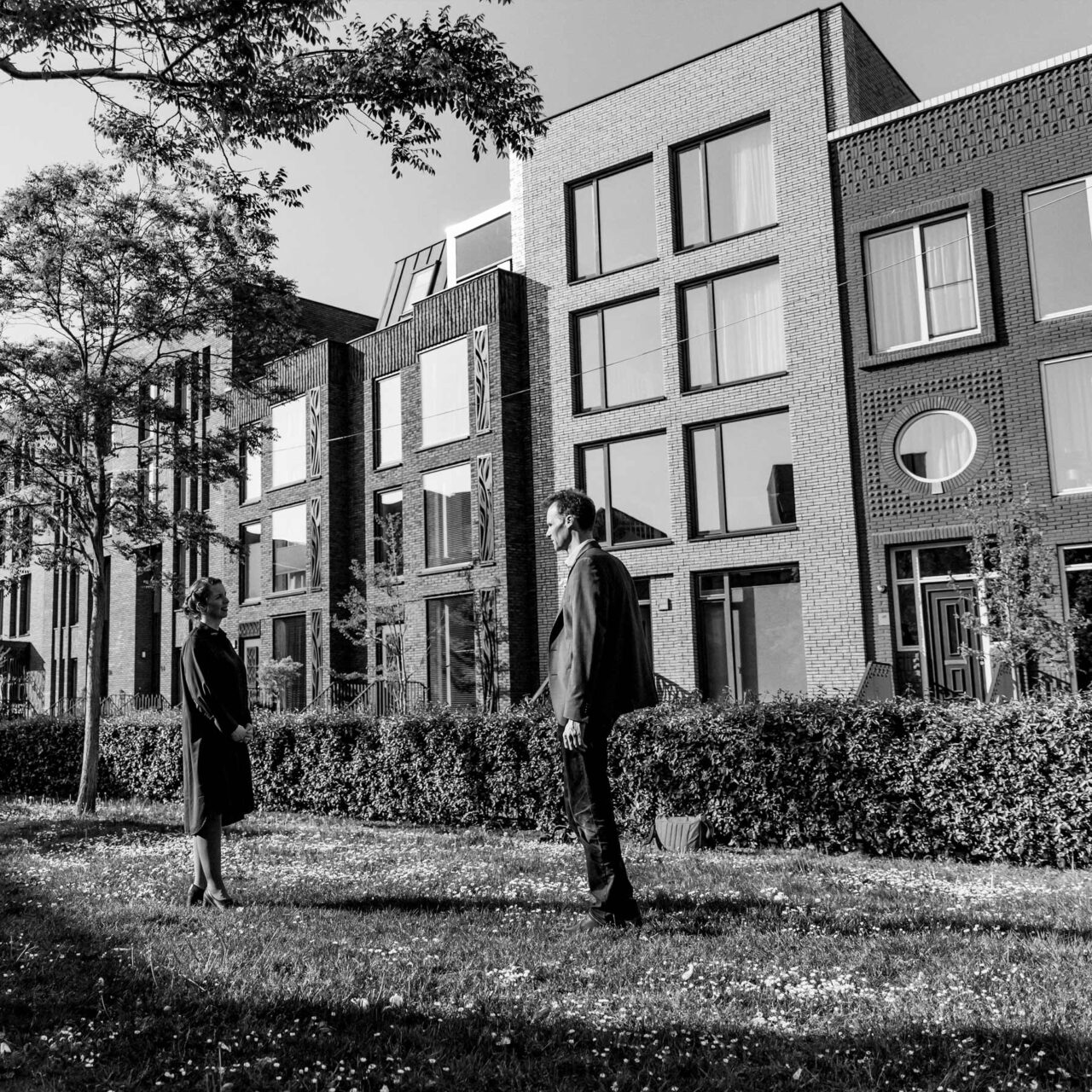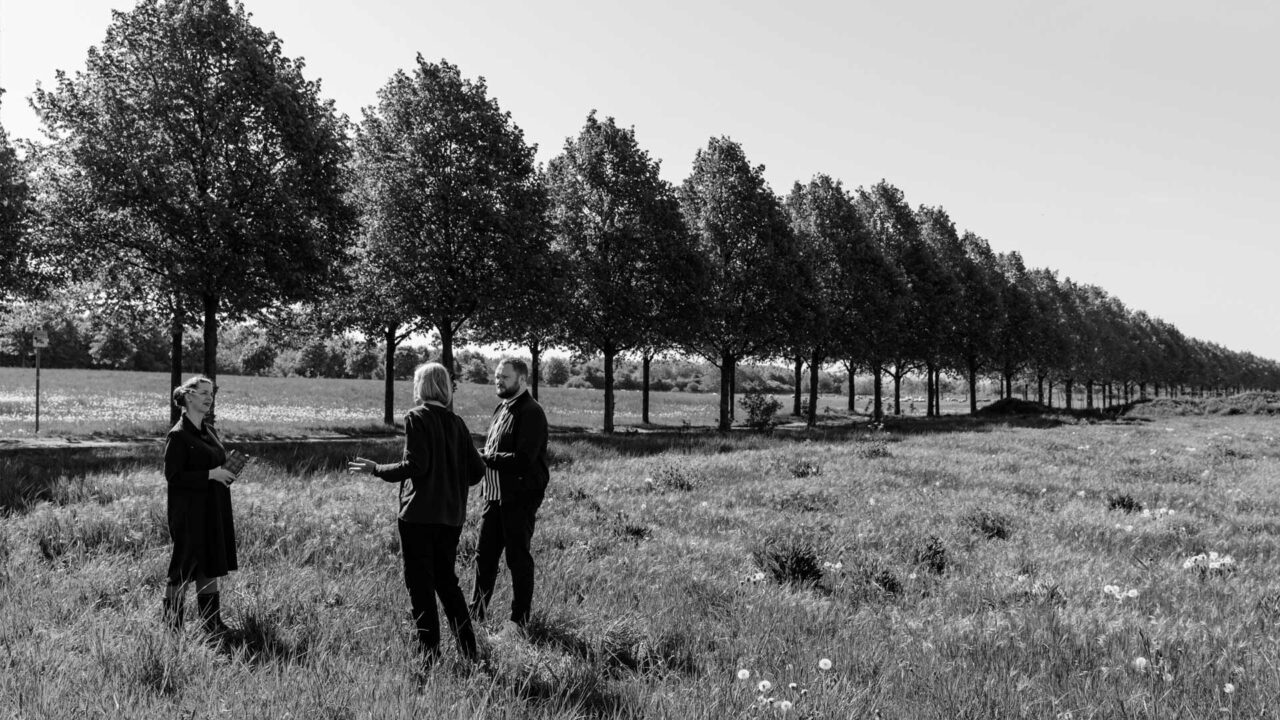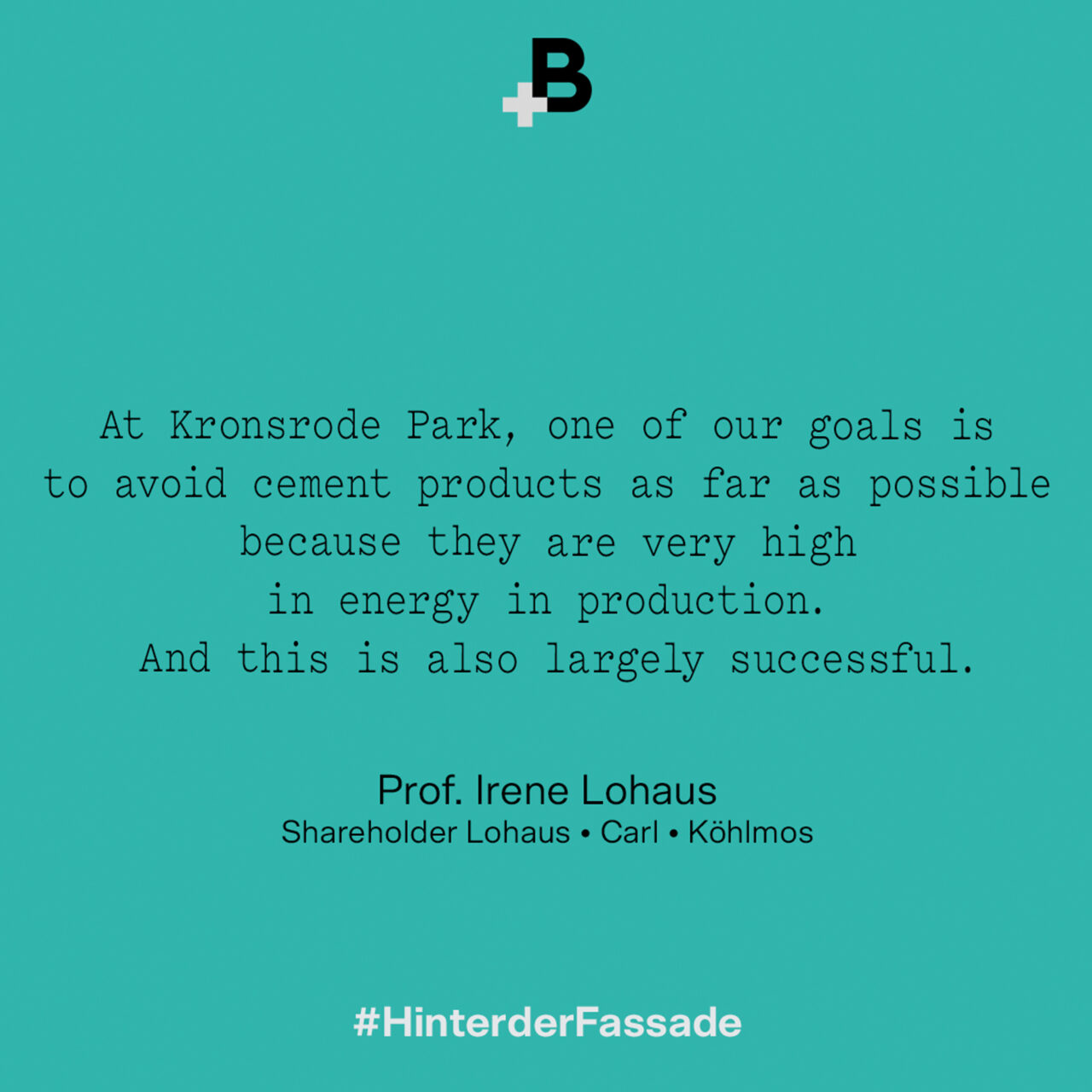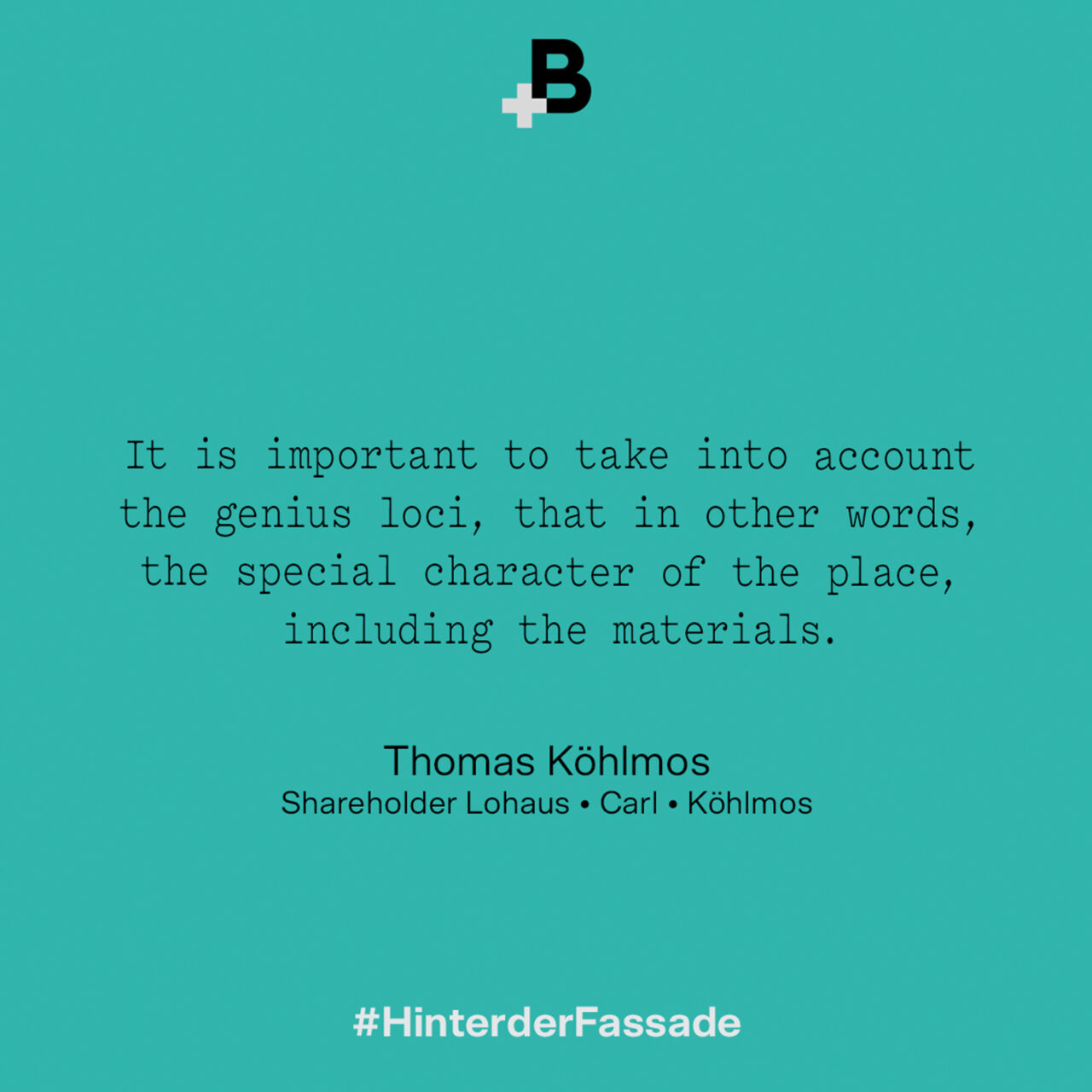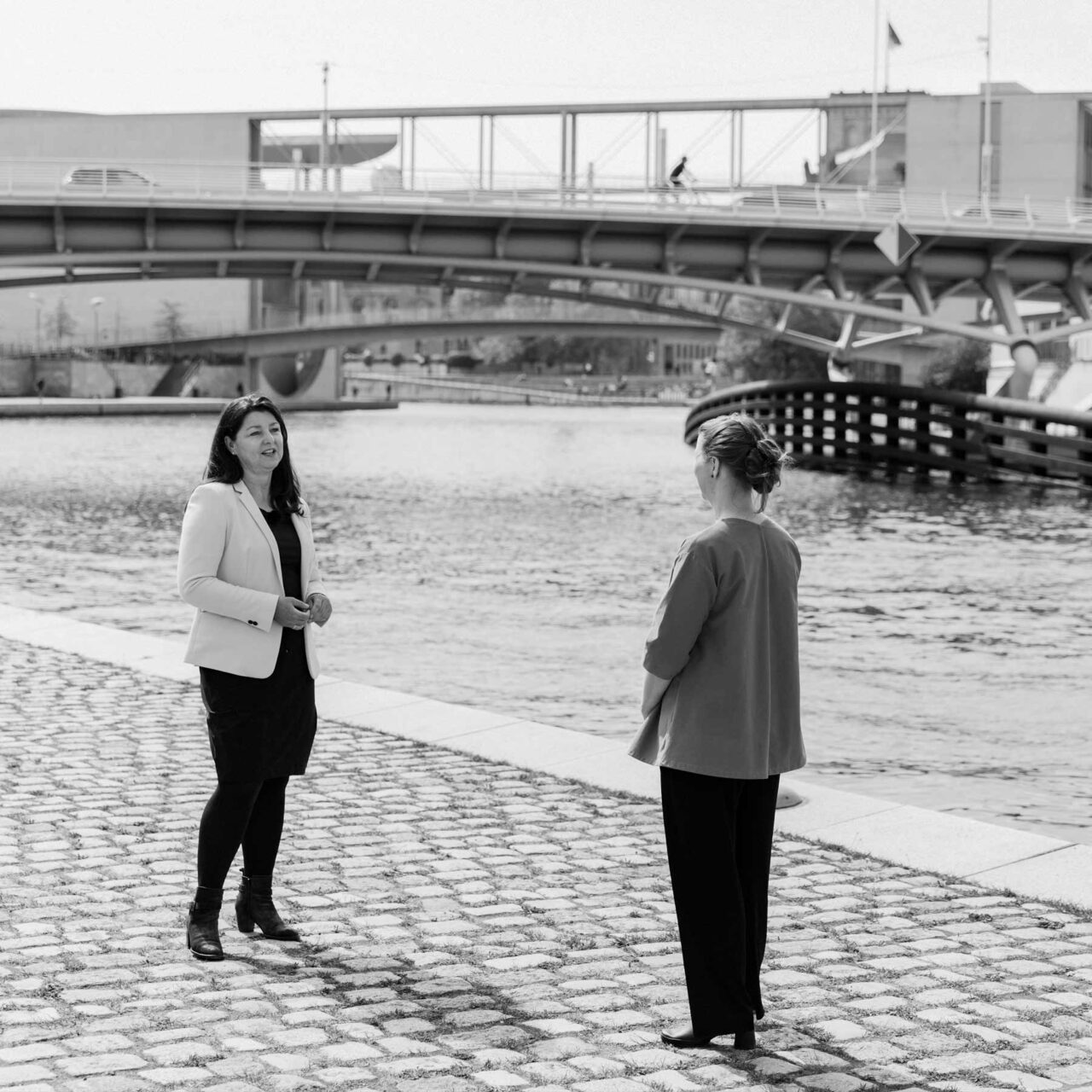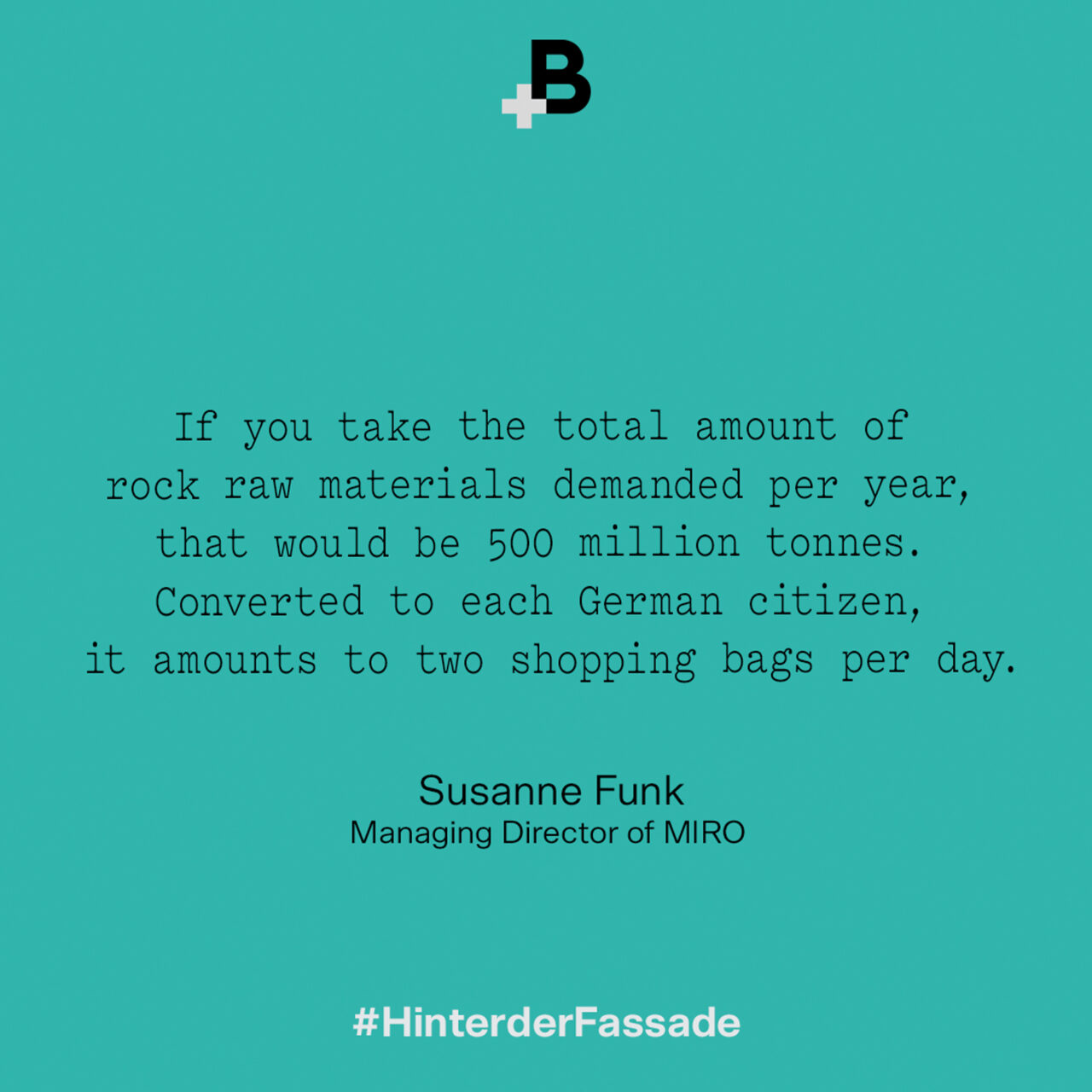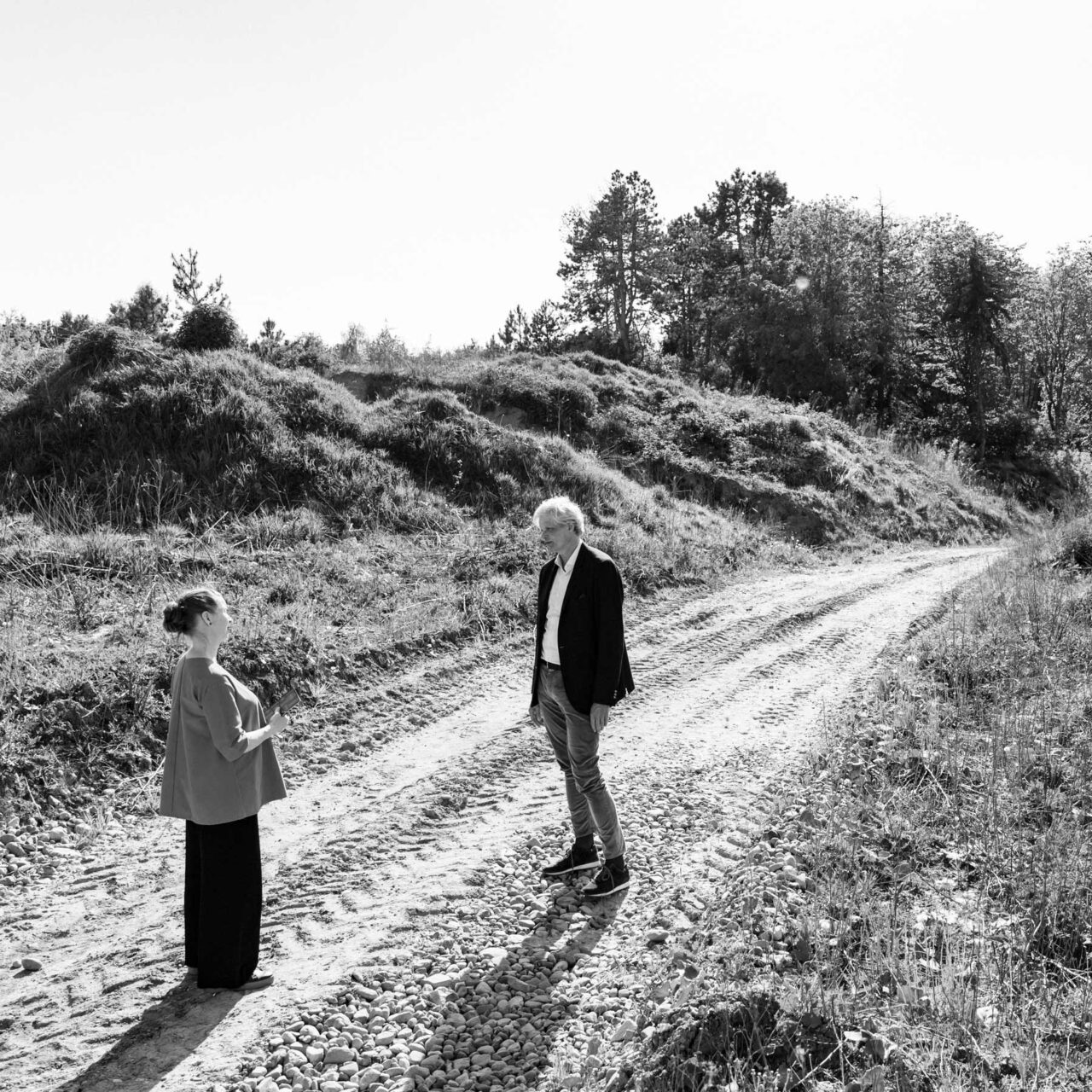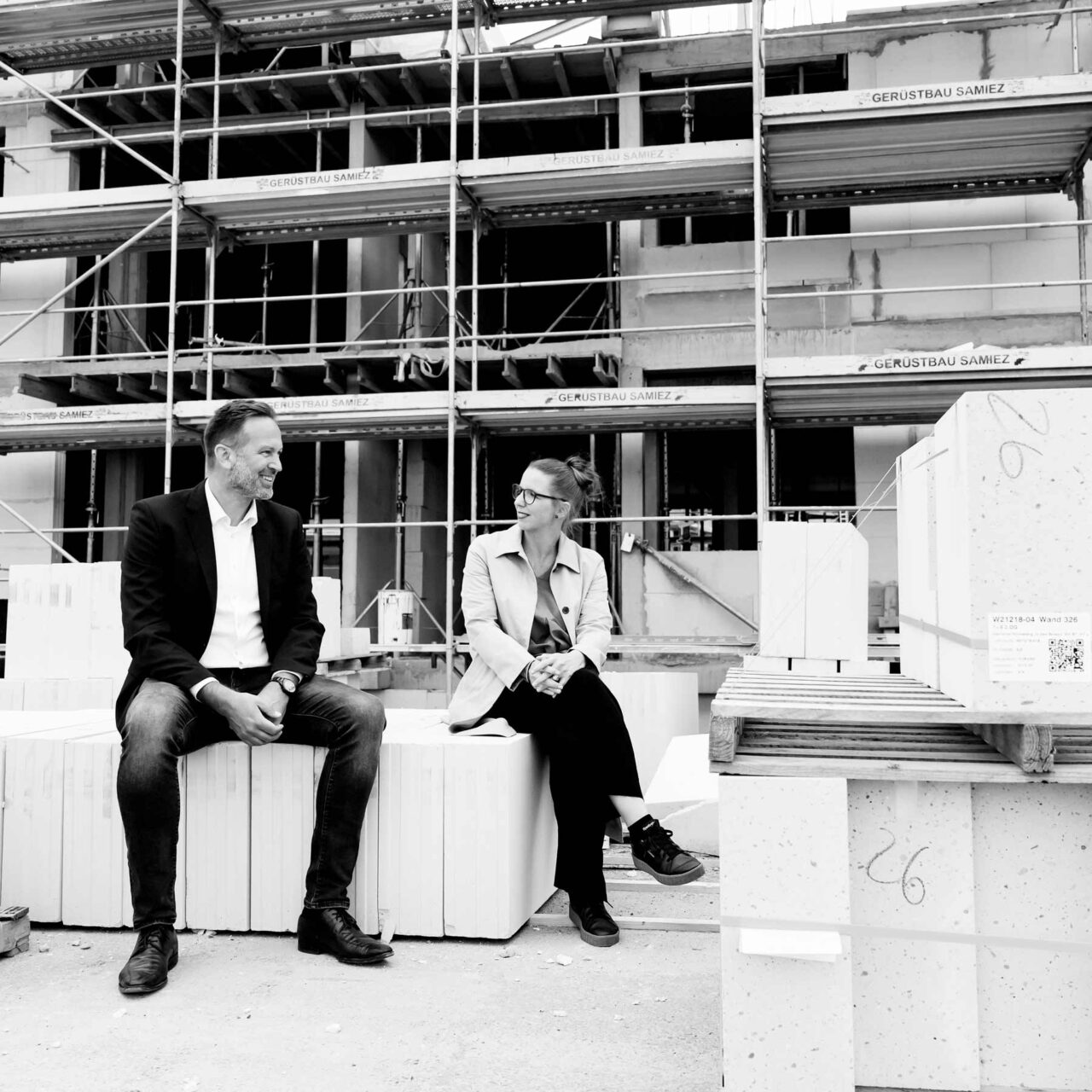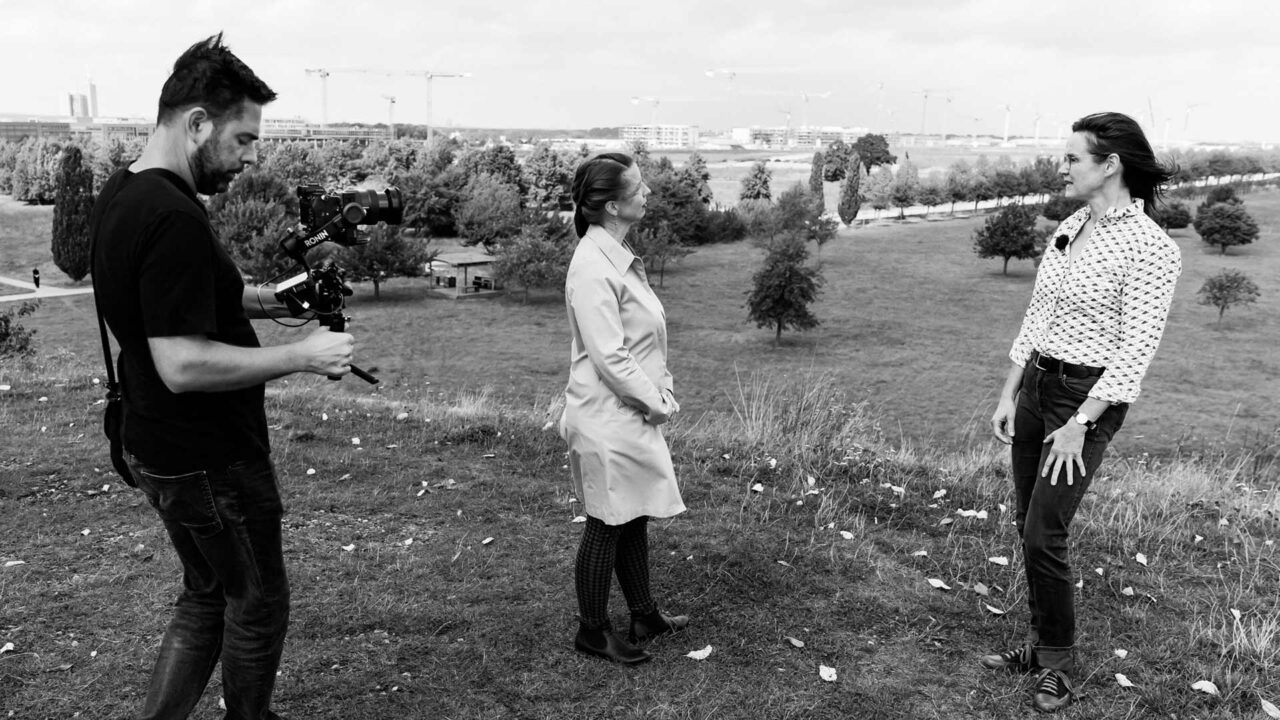 Photos: Christian Clarke
Film and author contributions HINTER DER FASSADE
https://www.projekt-weiss.blog/